Specialist in industriële coatings en markeerinkten.
Of u nu een op maat gemaakte industriële coating, hightech markeerinkt of uitmuntende standaard coatingoplossing zoekt: als gespecialiseerde producent en leverancier levert Baron Coatings exact die coating / markeerinkt die aan al uw wensen en eisen voldoet. Met onze geavanceerde technieken, hoogwaardige grondstoffen en jarenlange ervaring creëren wij een superieur eindproduct. Voor zowel ferro als non-ferro. Met service en snelheid. Door mee te denken met onze klanten en onze ervaring in te zetten. Voor het beste resultaat.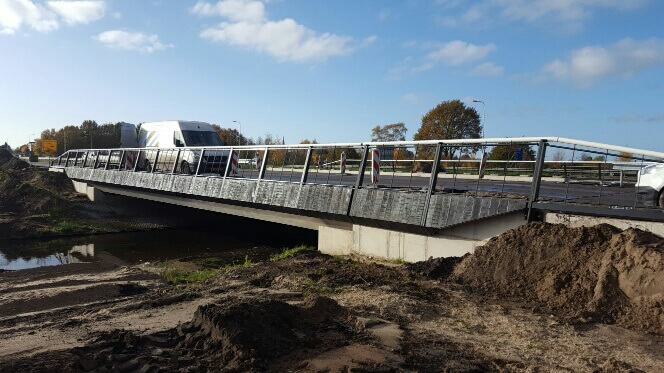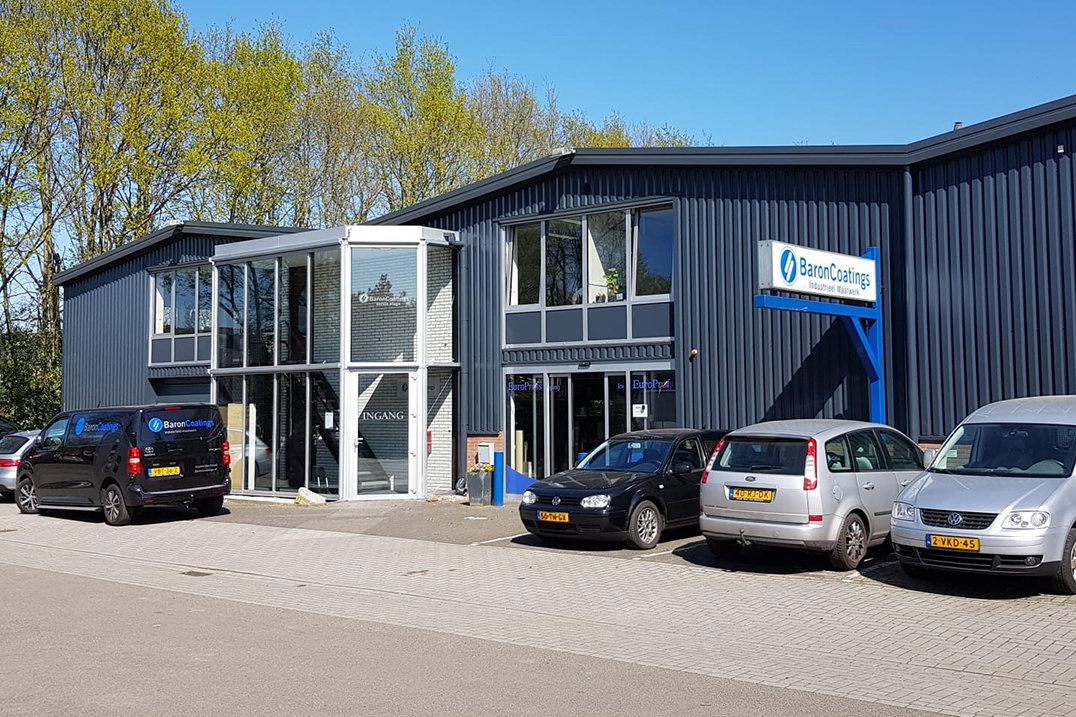 Over Ons
Baron Coatings is producent en leverancier van uiteenlopende coatings en inkten.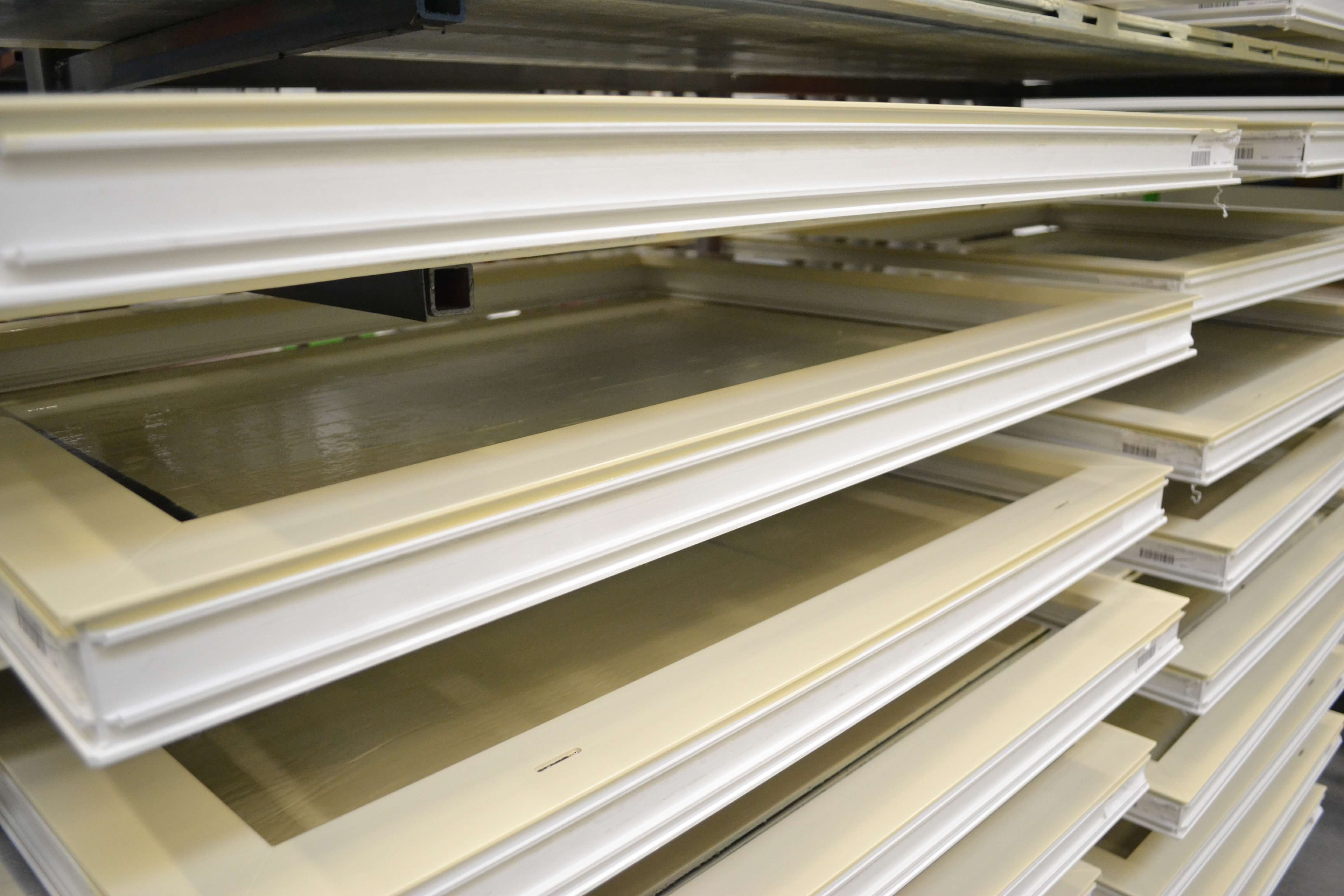 Producten
Bij Baron Coatings kunt u terecht voor een breed scala aan industriële coatings.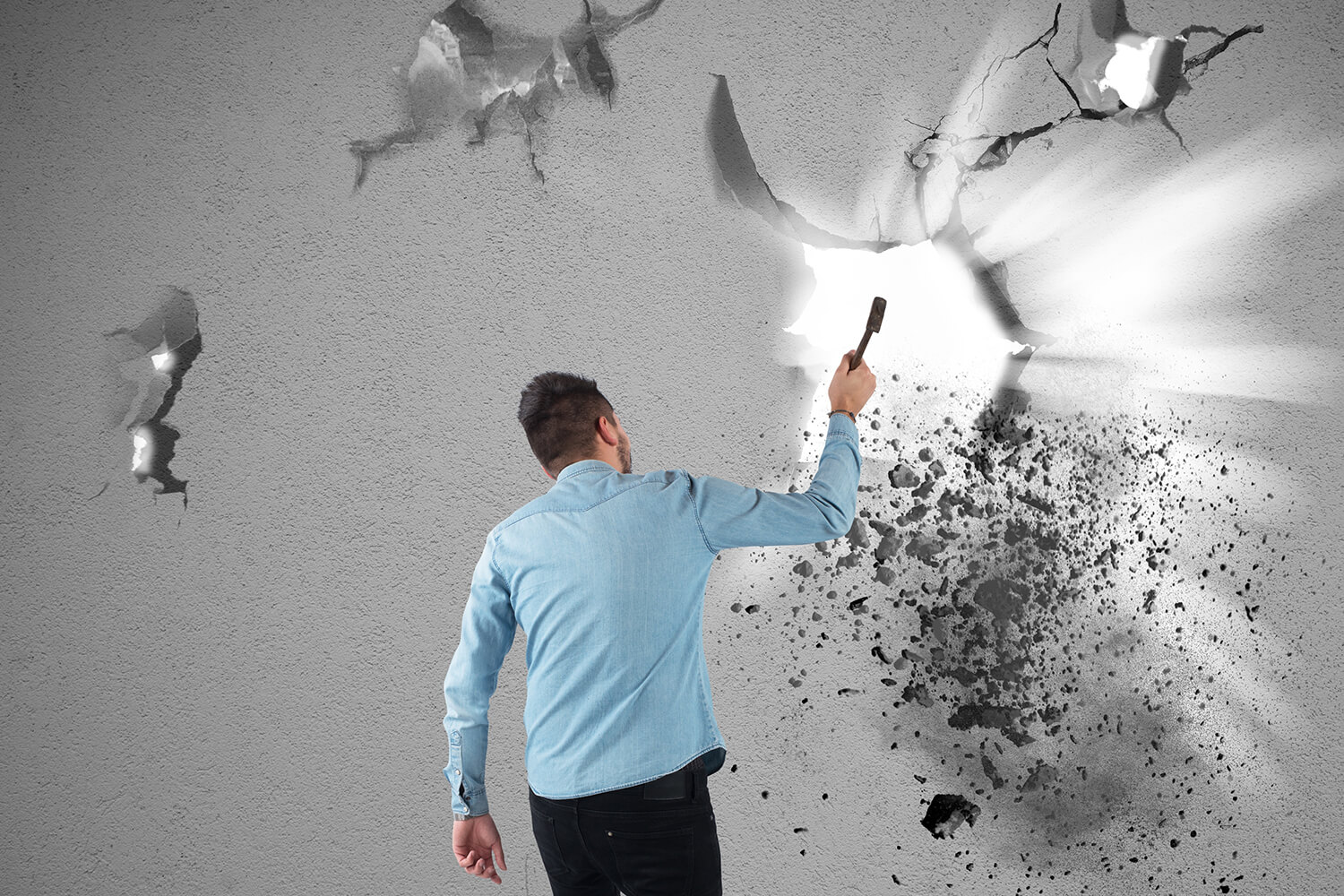 BAROprotect Plus!
Oer- en oersterk! Toepasbaar als 1 laag systeem voor zeer zware industrie.

EuroProfs Webshop
De webshop voor producten Van Baron Coatings, Mipa en Colad. Online besteld. En snel geleverd.